Corporate Services
Organising properties for relocation purposes, secondments, graduate schemes, diplomatic arrangements, events, and filming
Long-term lets, short-term lets, sales properties
Arranging substitute properties for insurance claims
Benefit arrangements for employees
Request A Callback
Take advantage of our global network of 22,000 brokers, 950 offices, and 69 countries
Sotheby's International Realty UK prides itself on its ability to offer quick, reliable, and well-informed corporate services to both companies and individuals.
Our corporate services department is highly experienced at offering a range of exceptional corporate services and operates with the highest level of discretion possible.
We offer all of the services one would expect from a leading property company. Some of the services that we offer include:
Organising properties for relocation purposes, secondments, graduate schemes, diplomatic arrangements, events, and filming
Long-term lets, short-term lets, sales properties
Arranging substitute properties for insurance claims
Benefit arrangements for employees
Unique property searches
Lifestyle Management – EG. Household staff, drivers, cleaners and floristry as required
Preferential Invitations to Events often in conjunction with Sotheby's Auction House
No Tenant Administration fees and referencing fees
Full international services, we can introduce you personally to Brokers around the world for any property requirement
Holiday Letting services – Access to some of the best private homes around the world for vacation rentals
Our corporate services department is able to take advantage of our global network of 22,000 brokers, 950 offices, and 69 countries to professionally meet our clients' needs. For example, if a client is based in Minato-Ku, Japan and wants to purchase a property in London for business visits we will be able to make arrangements, if necessary, for one of our professionals in our Minato-Ku office to visit the client for a face-to-face consultation about their property requirements. Sotheby's International Realty UK has a central London office, a north London office, a country office and is happy to assist with any international referrals.
We do the utmost to find the property that best meets our clients' relocation needs. We ask our clients about their requirements and make a conscious effort to show our clients properties that are highly suitable to their search. Once we have diligently helped our client to find their perfect property, we focus on making the rest of the process as worry-free as possible, from negotiation all the way up to moving in. Our property management team can then assist with any other requirements once a client has moved in.
Similarly, we strive to find our landlords the most appropriate tenants for their respective properties. We are able to work with landlords that want to offer short-term lets or long-term lets or a mixture of both.
Finally, Sotheby's International Realty UK can uniquely capitalise on our fantastic relationship with Sotheby's auction house. For example, we have held successful launches in conjunction with our Luxury Department to showcase a property in conjunction with a talk on a specialist subject be it Fine Wine, Diamonds or Watches this is just a small selection of what we can offer.
Request a callback from our team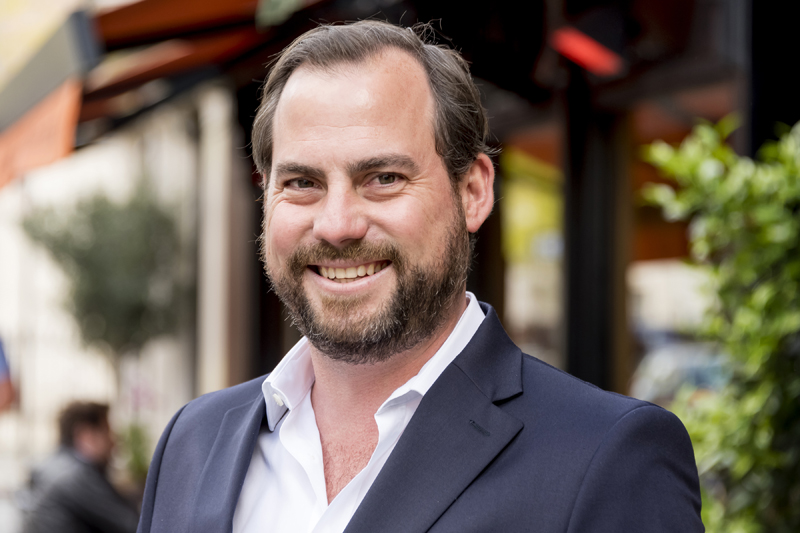 Andrew Whelan
Head of Corporate & Relocation Services
0207 495 9580