Please Provide Title
point 1
point 2
point 3
point 4
Please provide sub heading
Request A Callback
Please provide heading
أسست عقارات صوذبيس الدولية قصم عربي برئاسة محمد زغلول في لندن والتي تقدم للمستثمرين، والبائعين والمؤجرين والمستأجرين خدمة متكاملة ومصممة خصيصا حسب احتياجتهم الفردية. عند شراء وبيع وتأجير العقارات السكنية، نوفر راحة البال للمطورين والمستثمرين والمؤسسات والأفراد. ​​​​​​​​​​​​​​نستطيع أن نوفر لكم المشورة في جميع مراحل مشروعك ا​لسكني من البحث عن الموقع/ العقار، والتصميم، والتمويل، ومشورة التطوير إلى التوفير، واستراتيجيات السوق والمبيعات. وتكون هذه المشورة مدعومة بتحليل السوق وبحوث ميدانية عميقة. شركة عقارات صوذبيس الدولية تحاول تقديم أفضل الأسعار وذلك لتعاملنا مع المطورين وحرص المطور على توحيد الأسعار. تنصح شركة عقارات صوذبيس الدولية بالتسجيل عن طريق البنوك المحليه والمحامين المعروفين. يسعدنا تلقي استفساراتكم.
Provide "request callback" text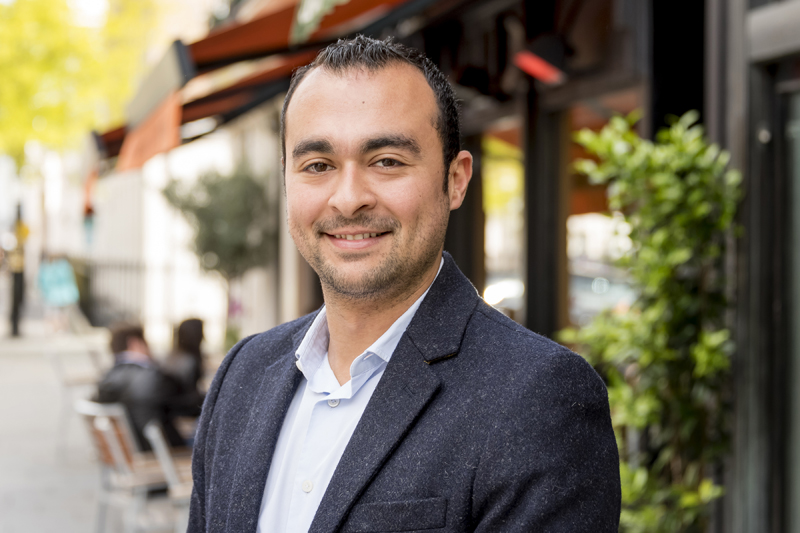 Mohamed Zaghloul
Head of Middle East
020 3962 0336
"Very impressed by the professionalism and quality of customer service by Andrew Whelan and Raymar Batten on managing the letting and documentation for me."
Ayaz Hussain
"I had the pleasure of working with Shereen Malik who was extremely professional and efficient. Shereen worked hard to secure the best deal for her client and liaised with all parties to ensure one of the swiftest transactions in The Modern House's twelve year history. I would highly recommend."
Rosie Falconer, Sales Manager - The Modern House