Lucy Denton
Lucy Denton BA (Hons) MA FRSA FRGS FRHistS is an architectural historian and specialist in thorough and often detailed research, as well as written content, with a focus on historic buildings and landscapes, art collections and interiors.
During the past twenty years, working in the Heritage and Arts sectors, including at Sotheby's and Simpson & Brown Architects, she has made several discoveries of note via archival investigation, and evidence gleaned from sometimes obscure sources. She has produced numerous reports on important buildings, including the vast Wentworth Woodhouse in South Yorkshire, and written for press and publications including The Times, Country Life, Hudson's Historic Houses and more. She has also advised heritage programmes on the BBC and Channel 5.
She is a Fellow of the Royal Society of Arts, the Royal Geographical Society, and the Royal Historical Society; a Freeman of the Worshipful Company of Stationers and Newspaper Makers, and a Freeman of the City of London.
Via an association with Sotheby's Realty, she now offers the following services:
House Histories
Researched in depth, and produced to a high scholarly standard for those purchasing or selling historic property - in town or country - and which provides a record not only as a memento, helping to uncover the aesthetic, social and architectural fascination of the place, but as a potentially practically useful reference in planning and associated designated building requirements.
Research
Specialist research for private clients using a variety of primary documentary evidence and secondary sources, and sometimes unexpected manuscript collections, on historic aspects relating to the restoration of interiors, helping to trace art from original schemes, contributing to the identification of e.g. painting subject, family papers, historic mapping, transcription of certain historic documents and more.
Request a callback from our team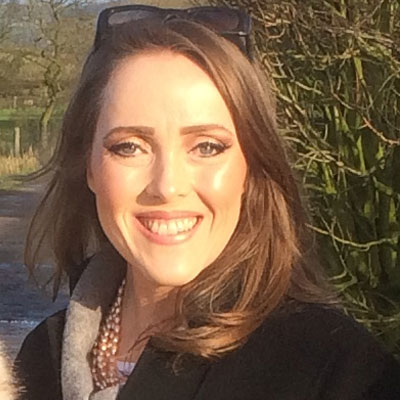 Lucy Denton
Architectural Historian
+44 (0)20 7495 9580