Knightsbridge Estate Agents
22, 000 brokers
950 offices
£76.6 billion global sales last year
45, 000 current instructions
We are London we are Global
Request A Callback
Recently sold/let properties
SOLD – 1 Bedroom apartment on Queens Gate Terrace, South Kensington - £1.2 Million
LET – 2 Bedroom apartment in Eresby House, Rutland Gate - £1, 400pw (asking price)
SOLD – 2 Bedroom apartment on Beaufort Gardens, Chelsea - £1.57 Million
LET – 1 Bedroom apartment in One Hyde Park, Knightsbridge - £2, 800pw
SOLD – 2 Bedroom apartment on Eaton Square - £6.3 Million
LET – 3 Bedroom apartment in Cadogan Gardens, Chelsea - £1, 900pw (asking price)
...
Sell or let your Knightsbridge property
Whether you are thinking of selling or renting your property in Knightsbridge, or if you are simply interested in finding out more about the current property market, our appraisal team can advise you on your next step.
The Sotheby's International Realty appraisal team have extensive knowledge of the Knightsbridge property market and access to the global Sotheby's network to assist in selling or letting your property.
Request a callback from our team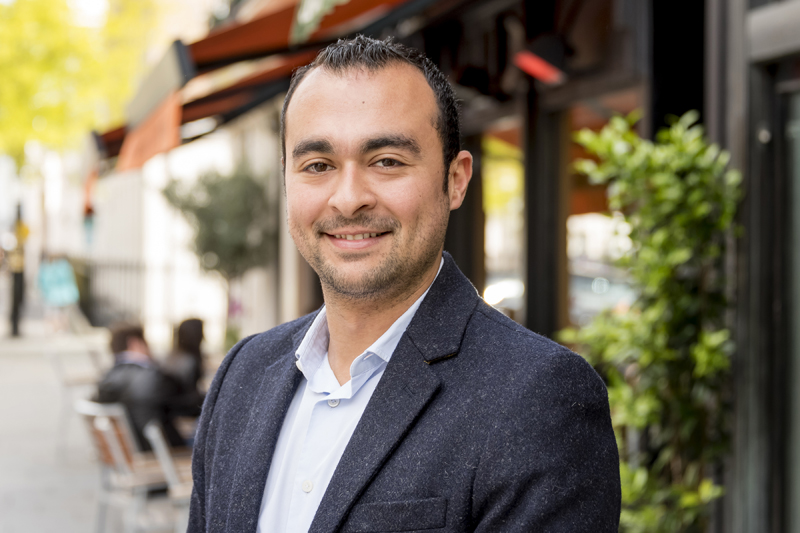 Mohamed Zaghloul
Head of Middle East
0207 495 9580
"Very impressed by the professionalism and quality of customer service by Andrew Whelan and Raymar Batten on managing the letting and documentation for me."
Ayaz Hussain
"I had the pleasure of working with Shereen Malik who was extremely professional and efficient. Shereen worked hard to secure the best deal for her client and liaised with all parties to ensure one of the swiftest transactions in The Modern House's twelve year history. I would highly recommend."
Rosie Falconer, Sales Manager - The Modern House
Knightsbridge Area Overview
Knightsbridge is one of London's most prestigious neighbourhoods, best known for its world-class shopping thanks to the presence of iconic Harrods and Harvey Nichols. Yet the area is a lot more than simply a Shopper's Paradise. It is an exceptional place to live, with lots of green, open spaces, historic buildings and squares and a superlative range of entertainment options, including some of the world's best-loved museums and galleries.
Much of the property in Knightsbridge comprises grandiose Victorian terraces and converted apartments. The area is very well preserved as a whole and contains no less than 275 listed buildings. Yet it is a place where old meets new. In recent years, some prime apartment blocks have emerged, such as One Hyde Park, The Knightsbridge and 10 Lancelot Place, which offer a whole new level of luxury living.
Knightsbridge is attractive to many because of its open spaces and parks. Hyde Park, Kensington Gardens and Chelsea Embankment Gardens all fall under the Knightsbridge SW1 postcode.
Sloane Street, Beauchamp Place, Walton Street and Brompton Cross are filled with designer retail outlets and boutiques. At every turn, there is a dazzling choice of fine dining establishments with every worldly cuisine on offer, elegant bars and private members' clubs. The atmosphere here is undoubtedly sophisticated.
Some of London's best museums can be found in Knightsbridge, including the Science Museum, the Natural History Museum, and the Victoria and Albert Museum (V&A). There is also a major cultural centre in the shape of the Royal Albert Hall.
Knightsbridge is served by Knightsbridge tube station on the Piccadilly line, and Sloane Square tube station on the District and Circle lines, providing good links both in and out of the city, as well as regular bus routes allowing easy access around the borough and surrounding areas.