Thinking of moving?
24,000 brokers
1000 offices
+£108 billion global sales last year
+£2.1 billion in annual referrals
Request Your Free Market Appraisal
Request A Callback
Our Team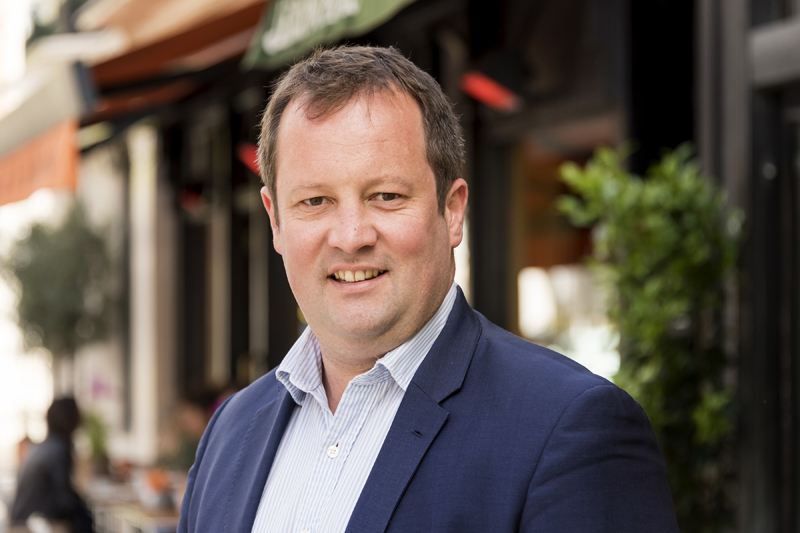 Central London
Guy Bradshaw
Guy.Bradshaw@sothebysrealty.co.uk
‭‭+44 (0)7849 398941‬‬‬‬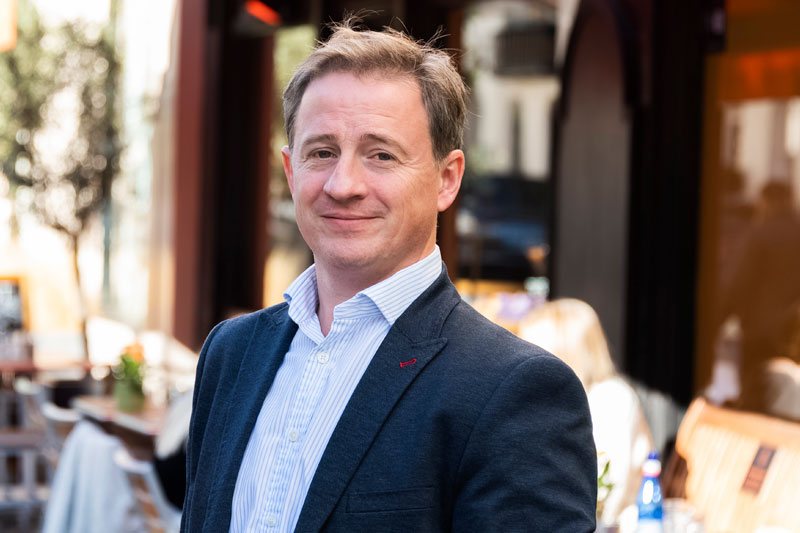 Cobham
Jason Corbett
jason.Corbett@sothebysrealty.co.uk
+44 (0)7910 395419
Request a callback from our team
"Very impressed by the professionalism and quality of customer service by Andrew Whelan and Raymar Batten on managing the letting and documentation for me."
Ayaz Hussain
"I had the pleasure of working with Shereen Malik who was extremely professional and efficient. Shereen worked hard to secure the best deal for her client and liaised with all parties to ensure one of the swiftest transactions in The Modern House's twelve year history. I would highly recommend."
Rosie Falconer, Sales Manager - The Modern House