Marylebone Estate Agents
22,000 brokers
950 offices
£76.6 billion global sales last year
45,000 current instructions
We are London we are Global
Request A Callback
Recently sold/let properties
SOLD – 1 Bedroom apartment on Queens Gate Terrace, South Kensington - £1.2 Million
LET – 2 Bedroom apartment in Eresby House, Rutland Gate - £1,400pw (asking price)
SOLD – 2 Bedroom apartment on Beaufort Gardens, Chelsea - £1.57 Million
LET – 1 Bedroom apartment in One Hyde Park, Knightsbridge - £2,800pw
SOLD – 2 Bedroom apartment on Eaton Square - £6.3 Million
LET – 3 Bedroom apartment in Cadogan Gardens, Chelsea - £1,900pw (asking price)
...
Sell or let your Marylebone property
Whether you are thinking of selling or renting your property in Marylebone, or if you are simply interested in finding out more about the current property market, our appraisal team can advise you on your next step.
The Sotheby's International Realty appraisal team have extensive knowledge of the Marylebone property market and access to the global Sotheby's network to assist in selling or letting your property.
Request a callback from our team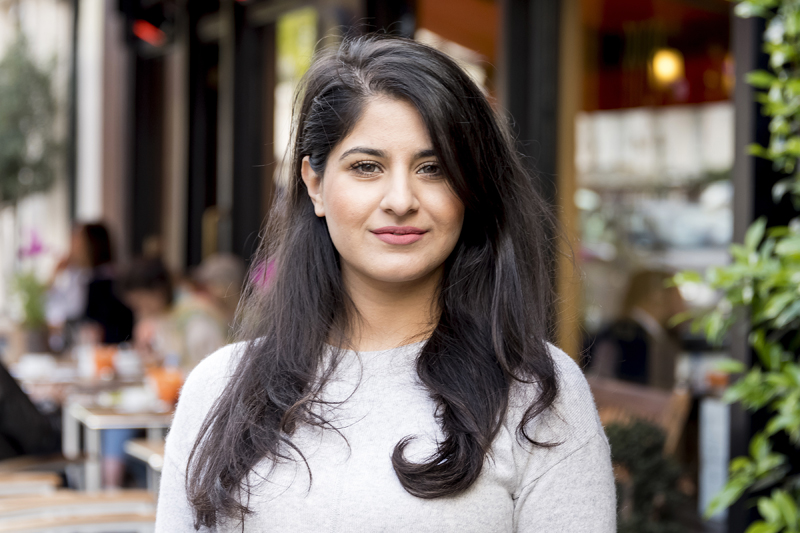 Shereen Malik
Senior Sales Associate
0207 495 9580
"Very impressed by the professionalism and quality of customer service by Andrew Whelan and Raymar Batten on managing the letting and documentation for me."
Ayaz Hussain
"I had the pleasure of working with Shereen Malik who was extremely professional and efficient. Shereen worked hard to secure the best deal for her client and liaised with all parties to ensure one of the swiftest transactions in The Modern House's twelve year history. I would highly recommend."
Rosie Falconer, Sales Manager - The Modern House
Marylebone Area Overview
Marylebone is a lively, cosmopolitan area of Central London, lying just north of Oxford Street in the West End. With its alluring café culture, eclectic mix of shops and restaurants and an almost village-like feel, it has become an increasingly popular place to live. It is also home to some of London's most enduring attractions.
Marylebone High Street – now generally referred to as Marylebone Village - was previously voted "London's favourite street". The shops here are really varied and interesting, such as a specialist cheese shop, an organic butcher, artisan bakery and a few boutique clothing stores. There is also a Sunday Farmer's Market which offers a fantastic array of locally produced vegetables, dairy produce, breads, cakes and meat.
A rival to the High Street has sprung up, the shape of the Portman Village, which encompasses the area between New Quebec Street and Seymour Place. Here you will find an intriguing mix of independent retailers, fantastic restaurants and yet more hip cafes and coffee shops.
While many choose to live in Marylebone for these superlative shopping and entertainment options, the housing itself is another big plus point. Once you leave the hustle and bustle of the high street, there is a network of elegant residential streets and tree-lined squares, which house some remarkable Georgian buildings. The area is also exceptionally well connected to the rest of London via both underground and overground trains, making it very popular with commuters.
Some of the best-known landmarks in Marylebone include the medical mecca of Harley Street – home to some of the world's best doctors and specialists - and some iconic London sights and attractions such as Madame Tussauds, London Zoo, Regents Park and the Royal Academy of Music.