Mayfair Estate Agents
22,000 brokers
950 offices
£76.6 billion global sales last year
45,000 current instructions
We are London we are Global
Request A Callback
Recently sold/let properties
SOLD – 1 Bedroom apartment on Queens Gate Terrace, South Kensington - £1.2 Million
LET – 2 Bedroom apartment in Eresby House, Rutland Gate - £1,400pw (asking price)
SOLD – 2 Bedroom apartment on Beaufort Gardens, Chelsea - £1.57 Million
LET – 1 Bedroom apartment in One Hyde Park, Knightsbridge - £2,800pw
SOLD – 2 Bedroom apartment on Eaton Square - £6.3 Million
LET – 3 Bedroom apartment in Cadogan Gardens, Chelsea - £1,900pw (asking price)
...
Sell or let your Mayfair property
Whether you are thinking of selling or renting your property in Mayfair, or if you are simply interested in finding out more about the current property market, our appraisal team can advise you on your next step.
The Sotheby's International Realty appraisal team have extensive knowledge of the Mayfair property market and access to the global Sotheby's network to assist in selling or letting your property.
Request a callback from our team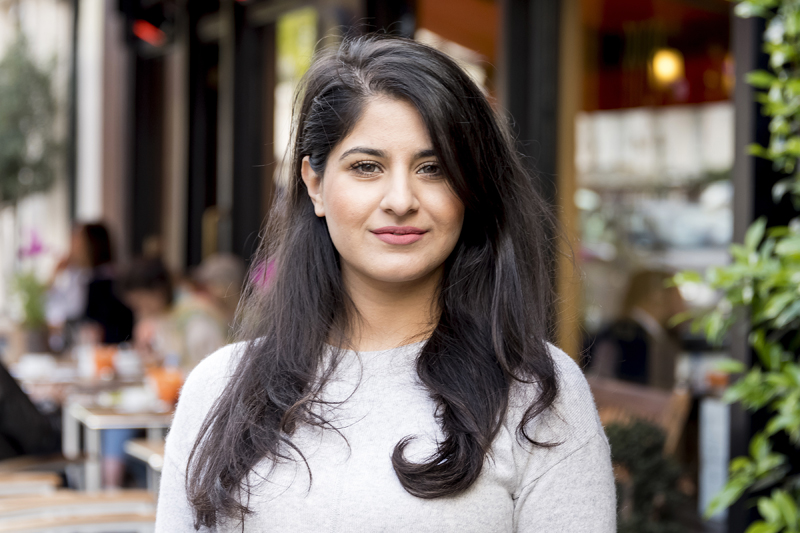 Shereen Malik
Senior Sales Associate
0207 495 9580
"Very impressed by the professionalism and quality of customer service by Andrew Whelan and Raymar Batten on managing the letting and documentation for me."
Ayaz Hussain
"I had the pleasure of working with Shereen Malik who was extremely professional and efficient. Shereen worked hard to secure the best deal for her client and liaised with all parties to ensure one of the swiftest transactions in The Modern House's twelve year history. I would highly recommend."
Rosie Falconer, Sales Manager - The Modern House
Mayfair Area Overview
Mayfair is one of London's most prestigious districts and home to some of its best-known streets: Piccadilly, Park Lane, Bond Street, Oxford Street and Regent Street. A hub of wealth and excitement, Mayfair boasts a dazzling array of some of the world's finest restaurants, hotels, shops and theatres.
The area first rose to prominence around the late 17th century as a fashionable residential district. Much of this development was driven by the Grosvenor family, whose name is still attributed to various Mayfair landmarks.
Homes in Mayfair today largely comprise of Georgian town houses with imposing pillars and large picture windows and converted Victorian apartments.
A wander through the back streets transports you back to a bygone era of opulence – yet the ambiance is surprisingly calm and serene – a contrast to the hustle and bustle of the celebrated shopping area which lies just a stone's throw away.
Properties in Mayfair are usually finished to a very high specification and demand is exceptionally high.
Living in Mayfair means that you don't ever have to travel far to find what you need, whether it's a world-class restaurant such as Sketch, a fine department store like Liberty, the green, open space of Hyde Park or a trip to a gallery or museum, such as the Royal Academy of Arts in Piccadilly. Yet if you do choose to venture out, the area is very well connected by both road and public transport, enabling you to reach the rest of London with ease.