Trent Park, Enfield, EN4
4 & 5 bedroom homes ready to move into this year
26 minutes to London King's Cross from Oakwood Station
Influential schooling in the surrounding area
Prices from £565,000
Request A Callback
Why Trent Park?
This is a once in a lifetime opportunity to live within Trent Country Park in north London. Explore an inspired collection of 1, 2 & 3 bedroom apartments and 4 and 5 bedroom houses in the north London triangle of Oakwood, Cockfosters Hadley Wood.
Contemporary and elegantly crafted, these carefully considered homes are designed to settle comfortably within their natural surroundings. The beautifully appointed homes, prominent in style. Trent Park is the platform for exceptional living. Traditional architectural styles found in local buildings from the last two centuries as well as the early twentieth century's Arts and Crafts style of Lutyens, Parker and Unwin are big influences.
The Trent Park homes are positioned in a secure parkland setting with 24 hour security. Trent Park offers a local lifestyle with easy access to a great range of surrounding amenities, just a short drive to the M25 by car and 26 minutes to King's Cross via tube.
The development of Trent Park are traditional architectural styles from the last two centuries have been big influences in creating a blend of 'TRADITIONAL ENGLAND' style homes with a modern convenience for families today. The inspired group of four-bedroom homes are perfectly suited for modern family life. Set over three storeys, these semi-detached houses are situated in 413 acres of captivating historic grounds. The focus on quality homes and improved natural green spaces will transform Trent Park into a vibrant community in a unique setting just moments from Oakwood & Cock fosters. A quiet escape from the bustle of London life.
The residence in Trent Park can step outside your home and prepare to be captivated by the great outdoors. The draw of Trent Park is the sheer freedom you feel. In this pictures que expanse, you'll find all the trappings of a very English countryside dream. You might spot Mandarin ducks gliding on the lake, or wildlife you've never seen before. This is outdoor life in all its glory, where all generation scan come together to experience precious moments among nature.
A first class education is Close to Trent Park, you will find a selection of some of the leading nurseries and schools in the UK. Ideal for busy parents and people commuting to work, Trent Park is the perfect base for a young family to grow and develop. Whatever the ability or age of the young ones, you can find some of the area's best nursery, preparatory and secondary schools close by. Salcom be Preparatory School, Trent CE Primary School, Merry hills Primary School as outstanding schools in the surrounding area, arrive by car within 20 minutes.
Request a callback from our team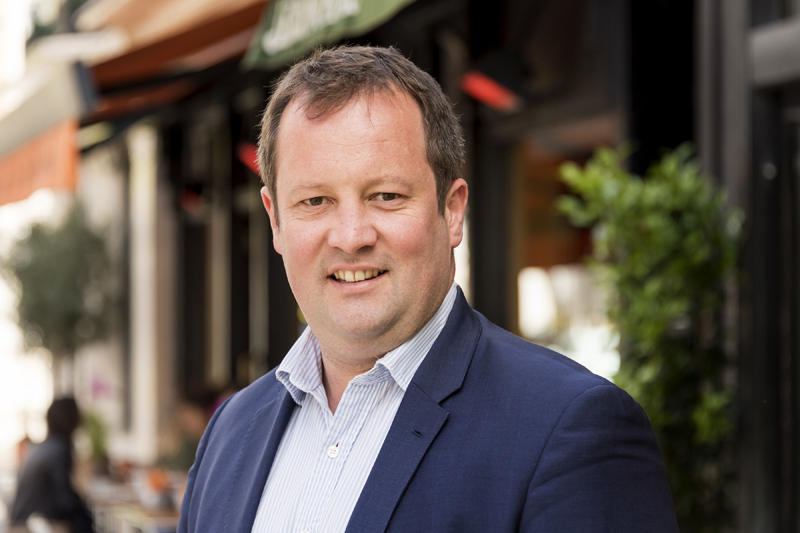 Guy Bradshaw
Head of Central London
0207 495 9580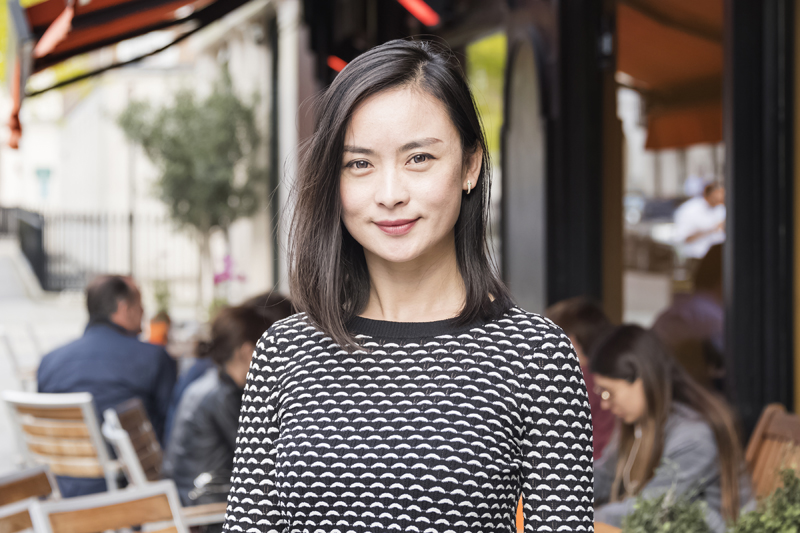 车倩毓
中华区总负责人-英国
0207 495 9580