Chelsea Estate Agents
22,000 brokers
950 offices
£76.6 billion global sales last year
45,000 current instructions
We are London we are Global
Request A Callback
Recently sold/let properties
SOLD – 1 Bedroom apartment on Queens Gate Terrace, South Kensington - £1.2 Million
LET – 2 Bedroom apartment in Eresby House, Rutland Gate - £1,400pw (asking price)
SOLD – 2 Bedroom apartment on Beaufort Gardens, Chelsea - £1.57 Million
LET – 1 Bedroom apartment in One Hyde Park, Knightsbridge - £2,800pw
SOLD – 2 Bedroom apartment on Eaton Square - £6.3 Million
LET – 3 Bedroom apartment in Cadogan Gardens, Chelsea - £1,900pw (asking price)
...
Sell or let your Chelsea property
Whether you are thinking of selling or renting your property in Chelsea, or if you are simply interested in finding out more about the current property market, our appraisal team can advise you on your next step.
The Sotheby's International Realty appraisal team have extensive knowledge of the Chelsea property market and access to the global Sotheby's network to assist in selling or letting your property.
Request a callback from our team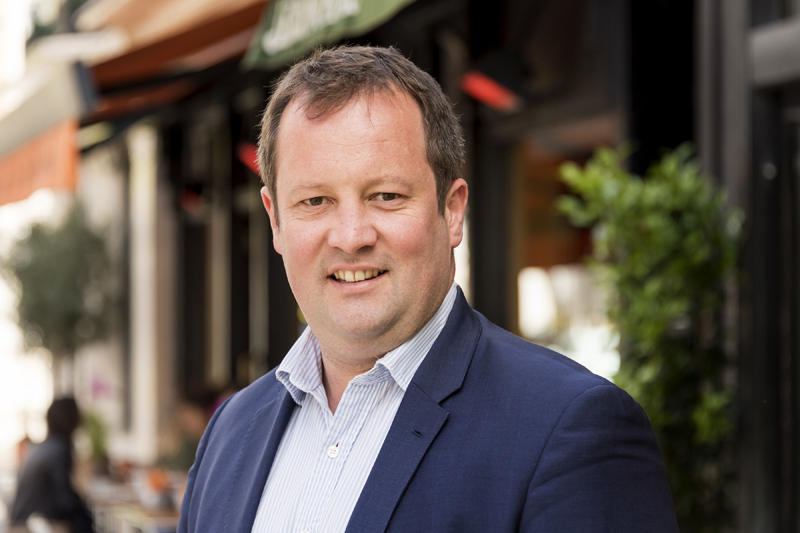 Guy Bradshaw
Head of Central London
0207 495 9580
"Very impressed by the professionalism and quality of customer service by Andrew Whelan and Raymar Batten on managing the letting and documentation for me."
Ayaz Hussain
"I had the pleasure of working with Shereen Malik who was extremely professional and efficient. Shereen worked hard to secure the best deal for her client and liaised with all parties to ensure one of the swiftest transactions in The Modern House's twelve year history. I would highly recommend."
Rosie Falconer, Sales Manager - The Modern House
Chelsea Area Overview
The iconic area of Chelsea is one of the most upmarket places to live in London. The Kings Road, best known nowadays for its vast array of shops, was once an exclusive thoroughfare which could only be accessed with permission from Charles II. This air of superiority reigned supreme until the 1960s when it briefly became something of a Bohemian Mecca for hippies and punks, as the streets became populated with kooky clothing boutiques and arty cafes. Now, however, Chelsea has gone back to its roots and the struggling artists have been replaced by the rich and famous.
Chelsea is home to a range of attractions, including Thomas Carlyle's home, the Royal Court Theatre, the National Army Museum and Christopher Wren's impressive Royal Hospital. The famous Chelsea Flower Show takes place here in the hospital grounds, every May. The shopping in Chelsea is world class, particularly down the Kings Road and around Sloane Square, where the curved façade of the Peter Jones department store has stood proud for many years.
Another of Chelsea's famous landmarks is Stamford Bridge, the home ground of Chelsea football club.
As you would expect, there is an impressive range of stylish restaurants, cafés and pubs throughout Chelsea and which bring the streets to life by both day and night. There are some excellent state and private schools and exemplary medical centres as well as top-of-the-range day spas and gymnasiums in this fashionable West London enclave.