Holland Park Estate Agents
22, 000 brokers
950 offices
£76.6 billion global sales last year
45, 000 current instructions
We are London we are Global
Request A Callback
Recently sold/let properties
SOLD – 1 Bedroom apartment on Queens Gate Terrace, South Kensington - £1.2 Million
LET – 2 Bedroom apartment in Eresby House, Rutland Gate - £1, 400pw (asking price)
SOLD – 2 Bedroom apartment on Beaufort Gardens, Chelsea - £1.57 Million
LET – 1 Bedroom apartment in One Hyde Park, Knightsbridge - £2, 800pw
SOLD – 2 Bedroom apartment on Eaton Square - £6.3 Million
LET – 3 Bedroom apartment in Cadogan Gardens, Chelsea - £1, 900pw (asking price)
...
Sell or let your Holland Park property
Whether you are thinking of selling or renting your property in Holland Park, or if you are simply interested in finding out more about the current property market, our appraisal team can advise you on your next step.
The Sotheby's International Realty appraisal team have extensive knowledge of the Holland Park property market and access to the global Sotheby's network to assist in selling or letting your property.
Request a callback from our team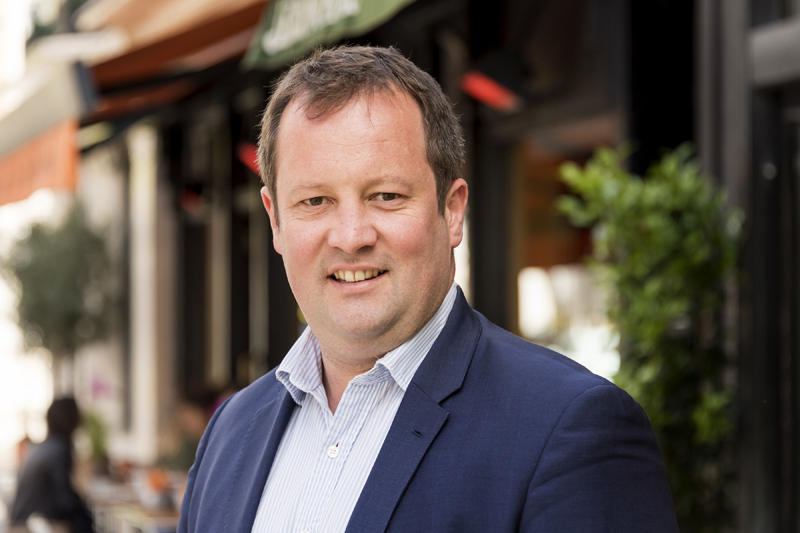 Guy Bradshaw
Head of Central London
0207 495 9580
"Very impressed by the professionalism and quality of customer service by Andrew Whelan and Raymar Batten on managing the letting and documentation for me."
Ayaz Hussain
"I had the pleasure of working with Shereen Malik who was extremely professional and efficient. Shereen worked hard to secure the best deal for her client and liaised with all parties to ensure one of the swiftest transactions in The Modern House's twelve year history. I would highly recommend."
Rosie Falconer, Sales Manager - The Modern House
Holland Park Area Overview
Elegant and exclusive, Holland Park is one of London's most sought-after neighbourhoods. At its heart lies 54 acres of the parkland which gives this district its name; a wonderful space with various gardens, play areas and even some peacocks. With its excellent schools, classy boutiques, hip cafes and wine bars, stunning architecture and proximity to Central London, it's little wonder that Holland Park is so popular.
Holland Park's exclusive reputation was confirmed in 2011 when the most expensive street in Britain was named: Holland Park Square. This really is the playground of the rich and famous.
By day, the streets are all about café culture. You don't have to look too far to find excellent coffee and cake. Then, as the evening draws in, the area transforms into a classy mix of wine bars, pubs and buzzing restaurants.
It's odd to think that just over 100 years ago, this was a deprived area, where highway robberies were rife. Now it is home to some of the world's most influential people: David and Victoria Beckham,Simon Cowell and Richard Branson both own properties here. Holland Park has a range of Grade II listed Stucco fronted buildings, attractive mews houses, Victorian mansion blocks and more modern, post-war apartments.
Holland Park could certainly be described as 'foodie heaven'. Not only are there excellent eateries in the area, including Julie's Restaurant and Champagne Bar – which has been going strong for over 40 years – but organic produce is big business here too. There are weekly food markets at Portobello and then there is Lidgates Butchers, a veritable Holland Park institution which has been trading for over 150 years. It currently offers no less than 30 varieties of sausages as well as the finest cuts of organic meat.