Primrose Hill Estate Agents
22,000 brokers
950 offices
£76.6 billion global sales last year
45,000 current instructions
We are London we are Global
Request A Callback
Recently sold/let properties
SOLD – 1 Bedroom apartment on Queens Gate Terrace, South Kensington - £1.2 Million
LET – 2 Bedroom apartment in Eresby House, Rutland Gate - £1,400pw (asking price)
SOLD – 2 Bedroom apartment on Beaufort Gardens, Chelsea - £1.57 Million
LET – 1 Bedroom apartment in One Hyde Park, Knightsbridge - £2,800pw
SOLD – 2 Bedroom apartment on Eaton Square - £6.3 Million
LET – 3 Bedroom apartment in Cadogan Gardens, Chelsea - £1,900pw (asking price)
...
Sell or let your Primrose Hill property
Whether you are thinking of selling or renting your property in Primrose Hill, or if you are simply interested in finding out more about the current property market, our appraisal team can advise you on your next step.
The Sotheby's International Realty appraisal team have extensive knowledge of the Primrose Hill property market and access to the global Sotheby's network to assist in selling or letting your property.
Request a callback from our team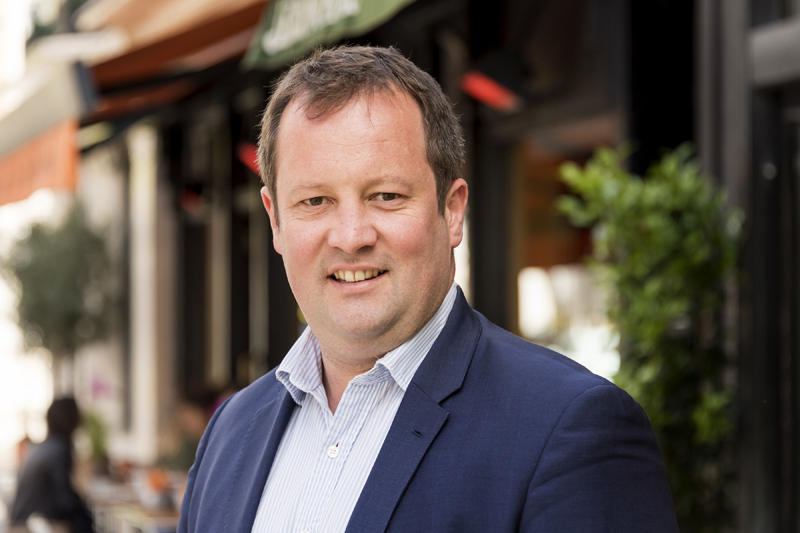 Guy Bradshaw
Head of Central London
0207 495 9580
"Very impressed by the professionalism and quality of customer service by Andrew Whelan and Raymar Batten on managing the letting and documentation for me."
Ayaz Hussain
"I had the pleasure of working with Shereen Malik who was extremely professional and efficient. Shereen worked hard to secure the best deal for her client and liaised with all parties to ensure one of the swiftest transactions in The Modern House's twelve year history. I would highly recommend."
Rosie Falconer, Sales Manager - The Modern House
Primrose Hill Area Overview
Bohemian chic is what Primrose Hill does best. This is one of London's most fascinating areas with arguably the best view across the city. Located in a prime, elevated position between Camden and Regents Park, the area attracts a genuine mix of people - from aspiring artists to media executives to celebrities - who are all drawn by its wonderful position, sumptuous Victorian architecture and irresistibly laid back ambiance.
Primrose Hill rose to prominence in the nineties thanks to the so-called 'Primrose Hill set' which included celebrities such as Jude Law and Gwyneth Paltrow. However, it has in fact been an artists' enclave for many generations. Victorian illustrator Arthur Rackham, poet Sylvia Plath and musician Henry Wood lived here for most of their lives.
People flock to Primrose Hill for the shopping. Here it's all about vintage, retro and antiques. It's easy to lose several hours simply perusing the various curios and relics in this delectable district. When your feet feel a little weary, there is a seemingly endless supply of cafes and cake is really big business here – the legendary Primrose Bakery and Lola's Cupcakes do the very best lines in…yes, cupcakes – and then there is Lanka on Regents Park Road, which many locals will tell you is the best cake shop in all of London.
As you would expect, the restaurants and bars of Primrose Hill are of an exceptional standard – from gastro pubs to the finest French cuisine. The shining star here is arguably Odettes, owned by chef extraordinaire, Bryn Williams.